[ad_1]
Case study
Global IFSEC
K-Mesh, a wireless fire detection technology from Kentec Electronics, has been installed in Chester Cathedral, a building whose roots date back to 1093.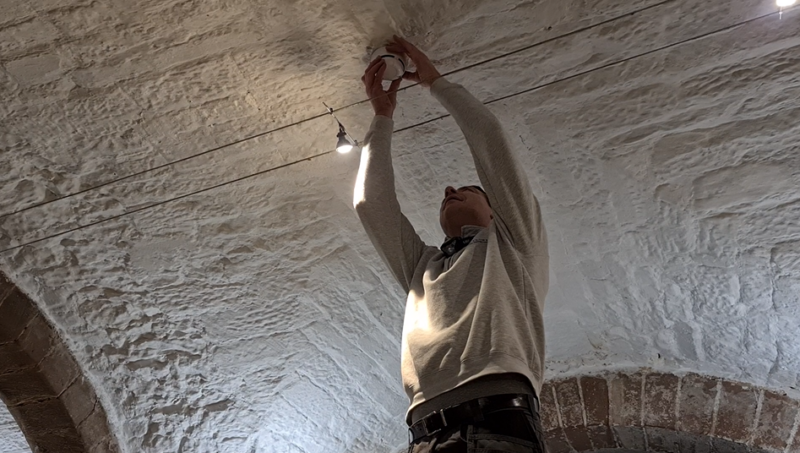 Brad Parker, founder of Charles Thomas Heritage Fire Protection, was commissioned to specify and upgrade the wireless fire detection system previously installed in the cathedral.
He opted for Kentec's K-Mesh system, which claims to use self-healing and configurable Mesh technology to deliver optimum levels of reliability and performance. This, it appears, facilitates use, installation and commissioning, ultimately providing assurance that fire incidents are detected and communicated immediately.
A wireless translator module, which sits at the center of the K-Mesh system, is wired to the fire alarm control panel loop and communicates with wireless devices. The sensors are supplied in three variants: optical; thermal; and multi-criteria, with optical and multi-criteria sensors equipped with signal processing and a double dust trap to avoid false alarms.
Thermal detectors can respond to a fixed temperature threshold or detect a rate of temperature increase. Wireless sirens, call points and test kits are also available in the range.
According to Kentec, K-Mesh has a battery life of 7 to 10 years and is fully expandable and configurable.
Brad explains, "With the latest MESH technology, rather than a single extender, we can have three, four or even five redundant paths and the signal automatically connects to the strongest extender to create the MESH."
Charles Thomas Heritage Fire Protection operations manager Byronn Alty said: "The cathedral has an outbuilding with an old bell tower so there must have been a connection between the two. It was an initial design challenge for us, but the new wireless MESH is just plug-and-play, and it was just awesome to see it work.
"Even after using it just once, my confidence in installing, programming and commissioning is now at an all-time high and proves how easy it is to use."
Kevin Swann, Managing Director of Kentec Electronics, concluded, "We are very pleased and excited about our new K-Mesh system, and to see it installed at such a significant landmark is an honor and confirmation of our best practices.
"It's quick to install and less invasive to a building's structure and all of us here at Kentec are committed to helping protect our heritage buildings and nationally significant assets."
---
If you would like to learn more about Kentec Electronics' range of fire safety products, be sure to visit stand FI1840 at FIREX International May 17-19 at ExCeL London! Register for your free ticket, here >>
Secure your spot at FIREX International 2022
May 17-19, 2022, ExCeL London
Reconnect in person with the fire safety community at FIREX International 2022. You'll find hundreds of leading active and passive fire industry exhibitors showcasing all the latest protection, prevention and detection solutions fires. Plus, network with thousands of like-minded peers and professionals, while attending dedicated conference sessions covering legislative, technology and building safety updates from leading industry figures.
Make life safety a right, not a privilege — get your ticket today.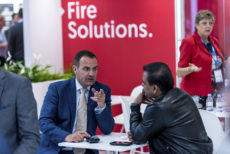 Related Topics
[ad_2]
Source link